Welcome to
Miracle Network
A Course in Miracles (ACIM) is a self-study system of 'spiritual psychology' contained in a 1250-page, three-volume book.
The Miracle Network is a UK-Registered Charity (reg. number 1108852), acting as a resource organisation for all things related to A Course in Miracles. We offer a free support, contact and information service for 3,500 students of the Course in the United Kingdom and overseas.
Join our mailing list and receive a free ACIM Study Guide :
*Please note this is not an illustration of the study guide
Important announcement regarding the Covid-19 outbreak

In the light of the current situation and Government guidelines on Covid-19, the Miracle Network has suspended face-to-face events till further notice. Certain events have been postponed for a later date, however, many will go ahead as scheduled but online, instead. Please refer to the details on individual event pages. We are, naturally, keeping the situation under review.
Join us at
Radiant Love : Miracle Network 2020 Conference
Fri 30th October @ 7:30pm – Sun 1st November @ 5:00pm
Join us for a wonderful weekend dedicated to experiencing the Love that you truly are. This truth is 'as radiant as a star, as pure as light, as innocent as love itself'.
Come and shine your Radiant Love with us and your mighty companions and an array of brilliant speakers, who will guide us in deepening our experience of this Love.
Are you new to
A Course In Miracles?
Learn more about the Course, what it says and where it came from.
Join us at the

Cafe Evenings are fun, social gatherings with buffet-style supper and a monthly speaker.

The Miracle Network publishes a bi-monthly magazine, Miracle Worker which contains news, thought-provoking and inspiring articles, What's On (Course-related events all over the UK) and listings of ACIM study and support groups.
Miracle Worker Issue 153, Mar/Apr 2020.
Make sure you get your copy.
Watch new videos on
our Miracle Network
TV Channel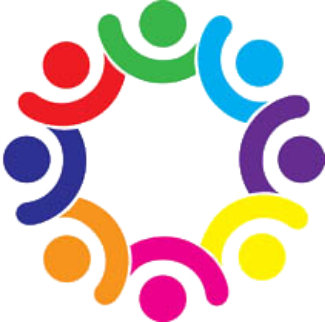 20% off Miracle Network Events
Free Subscription to Miracle Worker Magazine
20% off Website Purchases
And more!