Due to Coronavirus, this event will be held online, at a significantly reduced price. Attendees will be sent joining instructions the day before the event.

Workshop with Mike Warwick
Experiencing the truth that giving and receiving are one and the same, supports quick advances in learning and speeds your journey with A Course in Miracles.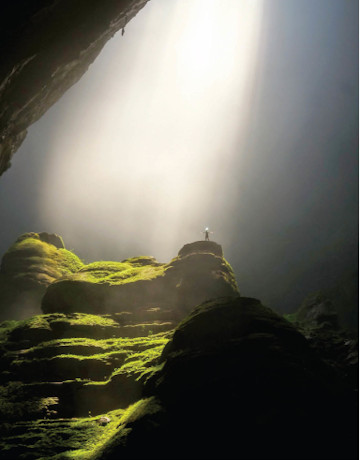 To forgive one person wholly is enough to bring healing to all minds. This workshop will aid you in your process of forgiving yourself and others so that you are more able to share peace, security and abundance with everyone you meet.
What we give we receive.
Mike Warwick is an ACIM teacher and Emotional Freedom Techniques Practitioner. This online workshop is a synthesis forgiveness practices combined EFT and the Breathing Music of Norwegian composer and producer Oyvind Blikstad. The workshop will experiential and exercise-based.
Please note that 108 is a very powerful lesson. We cannot recommend this online workshop for anyone currently experiencing, or with a history of, significant emotional or mental health challenges. If you find yourself in this position, you can discuss the suitability of the workshop by emailing mike@findyourselftherapy.com. For more on Mike visit www.findyourselftherapy.com
BOOKING: please select ticket/s below. Miracle Friends' 20% discount can be applied at the checkout. Or, if you prefer, contact (020) 3538 6163 or admin@miracles.org.uk.
Enquiries: (020) 7262 0209 or info@miracles.org.uk