Due to Covid-19, this event will be held online, at a significantly reduced price. Attendees will be sent joining instructions the day before the event.

Workshop with Lia Steinson

Online
What if we envisioned ourselves as being, at all times, the Presence of Love? What if we really got it that all we need to do is give up judgement, in all its forms, to exchange our attack thoughts for the still, quiet voice of love in every situation?
The result would be that the world we see would disappear, because there would be no fear, guilt or illusion. We would experience the forgiven world, a beautiful world, filled with love, peace and joy, radiant with wonder, ready for God to take the final step.
Today, let us find our courage, belief, wisdom, dedication, knowledge and, above all, powerful motivation – so we transcend the ego's darkness and go home together into the light, while sharing teachings, meditation, self-enquiry, song and oneness.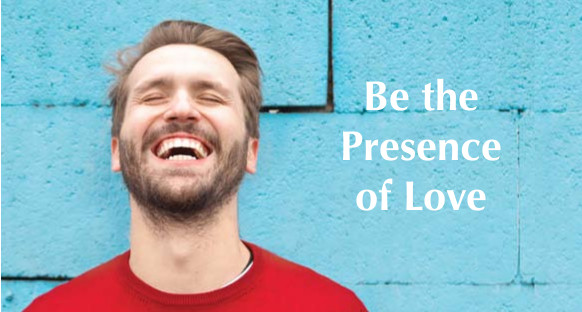 Lia Steinson is an experienced, passionate, funny, warm and inspiring A Course in Miracles teacher – and a happy learner, too.  Her workshops, groups and retreats are profound, yet lighthearted, wise but innocent and joyful.  Lia is a professional Life Counsellor, from a Course perspective, and she walks her talk.  For info on her events, see All Events page and contact her at lia.ichooselove@gmail.com
Watch a video of Lia talking about this workshop
Times: 10am – 1pm UK, 11am – 2pm Europe
5 – 8am Eastern, 2 – 5am Pacific
Price: £15, concessions £10, Friends £12.
Recording: If you book this event but are unable to attend, you will automatically be sent a recording within a few days at no extra charge. After the event, recordings of all our events are available in our online Shop.
BOOKING: please select ticket/s below. Miracle Friends' 20% discount can be applied at the checkout. Or, if you prefer, contact (020) 3538 6163 or admin@miracles.org.uk.
Once registered, you will be sent joining instructions the day before the event.
Enquiries: (020) 7262 0209 or info@miracles.org.uk